Dedicated Shopper
What if you could make some extra free time in your busy day by eliminating a chore?
Now you can! Dedicated Shopper will save you time and the hassle of spontaneously deciding what to buy, loading and unloading those heavy market bags by delivering fresh groceries straight to your door!
COVID-19 Message
During this difficult, unprecedented time we continue to keep you safe by taking all mandated and necessary precautions to make sure your groceries are handled and delivered to your front door with the utmost care.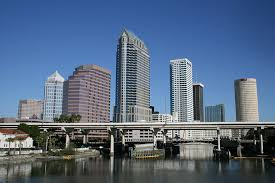 Bringing Big City Convenience to Your Small Town
Many large cities offer similar services, but they are not offered locally. Dedicated Shopper brings this convenience to you at an affordable price.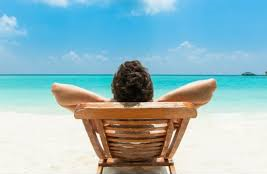 Giving You More Free Time
By giving your grocery list to Dedicated Shopper, you don't have to take a trip to the grocery store. This frees up time that you would otherwise spend driving to the store, sitting in traffic, fighting for a parking space, wandering the aisles, waiting in a lengthy checkout line and making your way home again.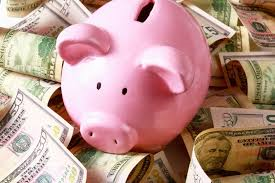 Saving Extra Pocket Money
By adhering to a list, your Dedicated Shopper will not purchase impulse items tempting you or your child at the checkout line or aisle endcaps.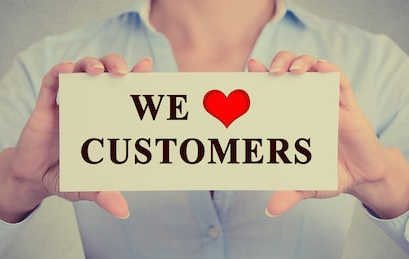 Providing Top Quality, Friendly, Personalized Service
Not all markets offer delivery services, and those that do are not likely to provide consistency in selection or delivery personnel. Dedicated Shopper will take the time to understand your needs so that they are met every time. This includes using your provided coupons, knowing your preferred brands and sizes, and allowing changes or additions during the shopping process.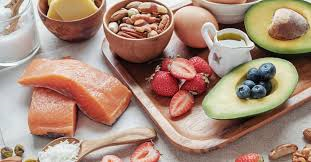 Sticking To Your Diet
Tell your Dedicated Shopper if you have any dietery restrictions (such as low-sodium, sugar-free) and we will make sure to read all product labels to ensure that the products you recieve will help you stay on track.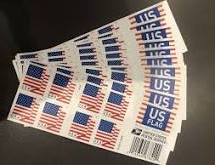 Delivering Specialty Items That Markets Won't
Market websites specify that they can not deliver specific items such as stamps, books, greeting cards, magazines and hot food. Not us! Tell us what you want and we will deliver it.
---